English Central: YouTube for English Teaching!
Kids as well as adults love videos and they make excellent language teaching tools. The only problem is that many of the videos on YouTube are too difficult, especially for beginners. However, there is a good option! English Central.  You can search by level and find just about anything you could possibly want. Keep reading for how I use English Central in my own classes.
English Central is YouTube for language learners. There is premium content and functionality, but you can enjoy many features for free. YouTube has subtitles on some videos, but English Central takes it to the next level. The videos have been curated and organized by level, topic, and/ or language skill and each video is segmented for easy replay of a chunk of speech. Students can also click on a single word to hear it pronounced slowly and clearly.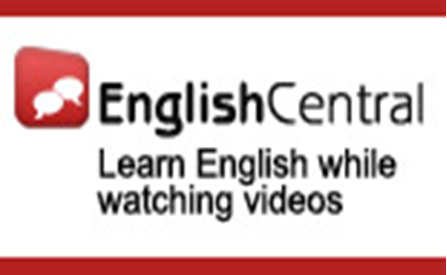 English Central https://www.englishcentral.com/videos is a great example of Mall
  It offers unlimited number of videos which take you out from your world made by a combination of some perspectives, stereotypes, experiences, mental analyzes, beliefs, values, norms and social practices formed by the society you live in.
They provide you with such great advices which deserve to be taken into account like: "the importance of night's sleep", videos about "marvelous worldwide places" which take you to absorb the beauty of the wildlife through the soundtrack which is overlapping with attractive scenes. You will keep going to watch more videos without any pause. Not to mention that these videos will always open your eyes to very important things in your lives like "Make a wish" because your wishes are who you are, why are you living and what is the other's perspective on your personality?! You will be so enthusiastic getting to know the meanings of new terms and words in great examples in which you would never forget it.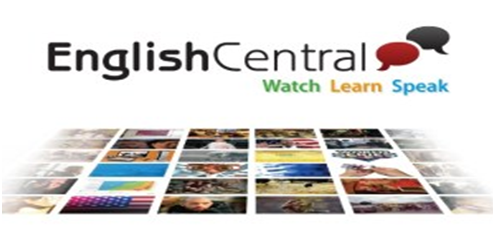 Ruba Abu-Baker